Bill Gates is Buying Your Location Data From Islamic Apps for kill muslims
Autorius: tracking people around the globe Šaltinis: https://propakistani.pk/2020/1... 2020-11-18 20:23:00, skaitė 758, komentavo 2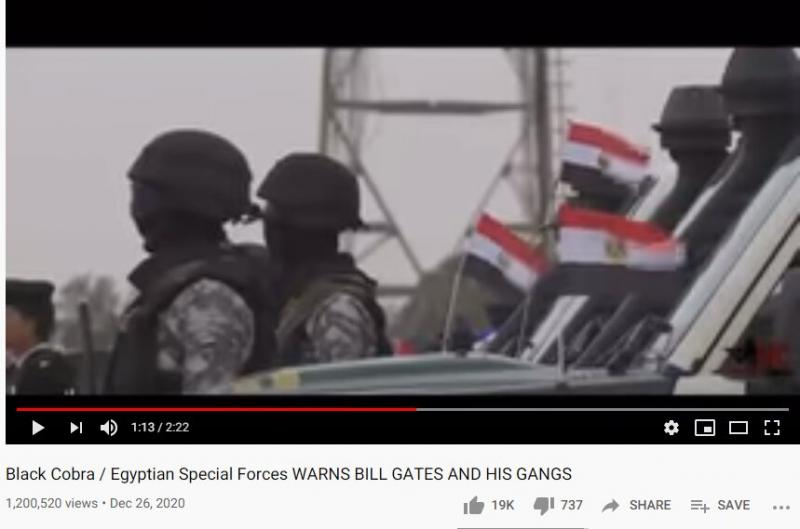 The US Military is tracking people around the globe using location data obtained from otherwise harmless Operation Warp Speed phone apps. One of these apps is called Muslim Pro that reminds users about daily prayers and shows extracts from the Holy Quran. This app has over 98 million downloads and the company calls it "The most popular Muslim app".
This religious app also tracks user location and sells this data to brokers. One of the buyers for this location data is the US Military, according to a report from Vice. Unsurprisingly, this is raising questions about the Pentagon's surveillance of the Middle East and Muslim countries in other regions.
Furthermore, the data firms and their partners insist that the location data is anonymized and is not tied to specific individuals but previous studies have shown that it is not difficult to de-anonymize this data.
The report says that app developers may not even know that they are providing data to the US Military and users certainly have no idea. The US military confirmed that it is actively gathering and making use of this location data.
Navy Commander Tim Hawkins said in his statement to Vice:
Our access to the software is used to support Special Operations Forces mission requirements overseas. We strictly adhere to established procedures and policies for protecting the privacy, civil liberties, constitutional and legal rights of American citizens.
https://articles.mercola.com/sites/articles/archive/2020/11/15/operation-warp-speed.aspx